BANG! (late 1988)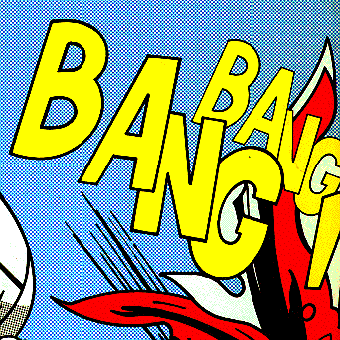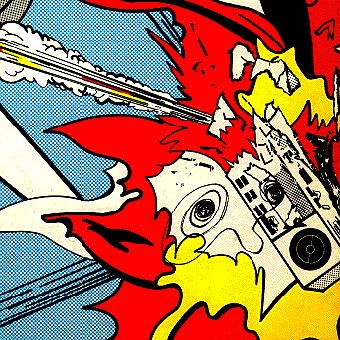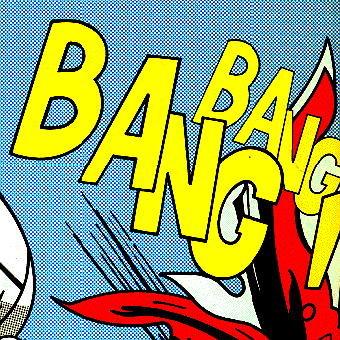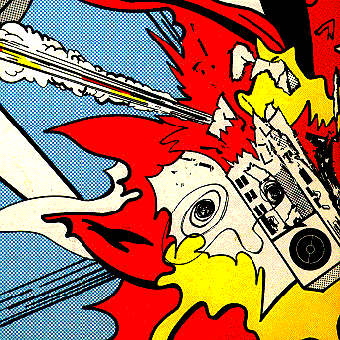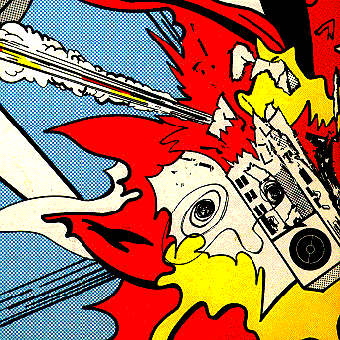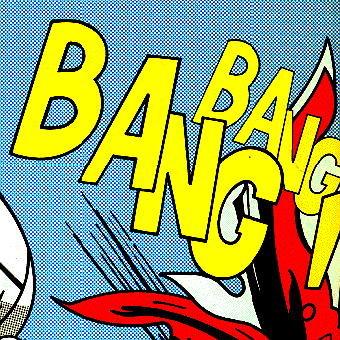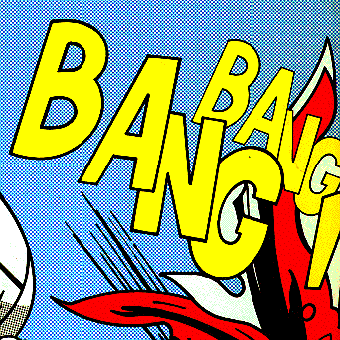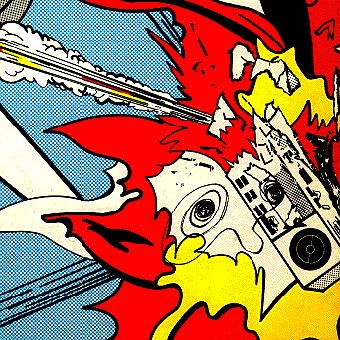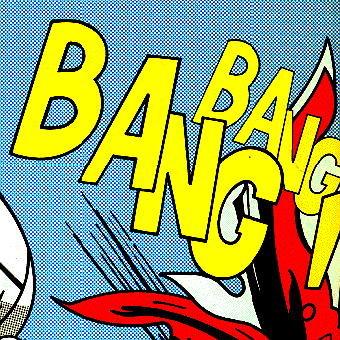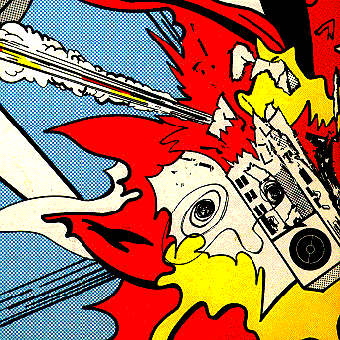 BANG ! is an interesting fellow....It was recorded at Ludo's new place: Studio Square, and was a good attempt at securing another hit after Poison! but it somehow never made it, altho it did well for the band in the USA and Canada (Waxtrax was minding about The Weathermen in the USA at that time). Good fun lyrics, uplifting chorus and music. Surprisingly light lyrics tho, i wonder what Bruce ate for breakfast ?

Nice covers: Bang's cover was done by James Nice. It is a pic taken from some US movie called 'Reefer Madness'.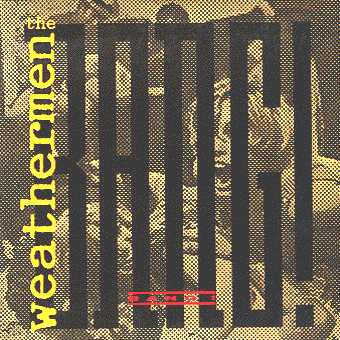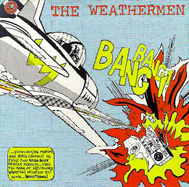 please note the scans doesn't do them justice...
Bang-Bang is the remix 12" It was done by Joe Castiers (Poesie Noire) and Ludo Camberlin.
Bang Bang's cover was done by Erica. It's an hommage to the great artist Liechtenstein, and is very typical sixties imagery. That cover was awarded by some big German paper as one of the 100 best record covers ever.